Those of you that follow me on Facebook know that I have a thing for swatching. I even went through a phase of regularly posting swatch photos.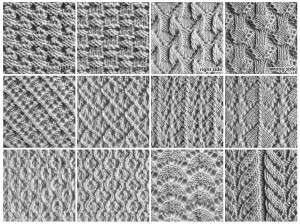 .
That phase has kind of fizzled out, but I'm still swatching. Case in point: a swatch for a wedge version of Ogee Lace from Barbara Walker's A Treasury of Knitting Patterns.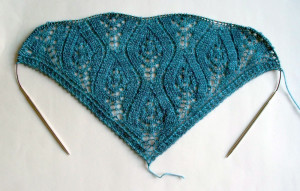 When I started the swatch in June, I suspected that it would continue to grow into a shawl. As it turns out, I guessed right. Meet Alexa, a wedge shawl composed of a single wedge knit from the bottom up.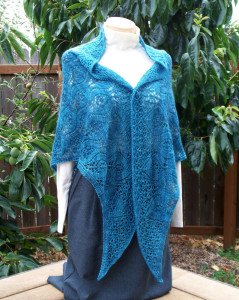 Much of the shawl is knit in Ogee Lace, but it's finished with a top border of Fleurette.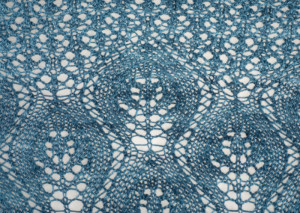 I'm pretty happy with how it turned out. The wedge grows rather rapidly, so the shawl isn't overly long – you don't need to fear sitting on its bottom point – but the two long ends drape nicely over your upper arms.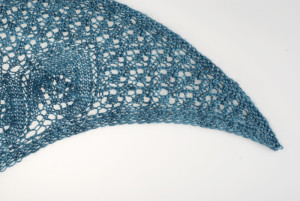 And did I mention that I'm in love with the yarn? Sophisticate, from the Plucky Knitter. It's a blend of wool, mohair, and silk. So you get body, drape, sheen, and a touch of halo. Yum!
Alexa is now available on both Ravelry and Patternfish. But if you want to learn to design a wedge shawl of your own, check out my class at VK Live in Chicago.
Comments are closed.
---