Guess what I have?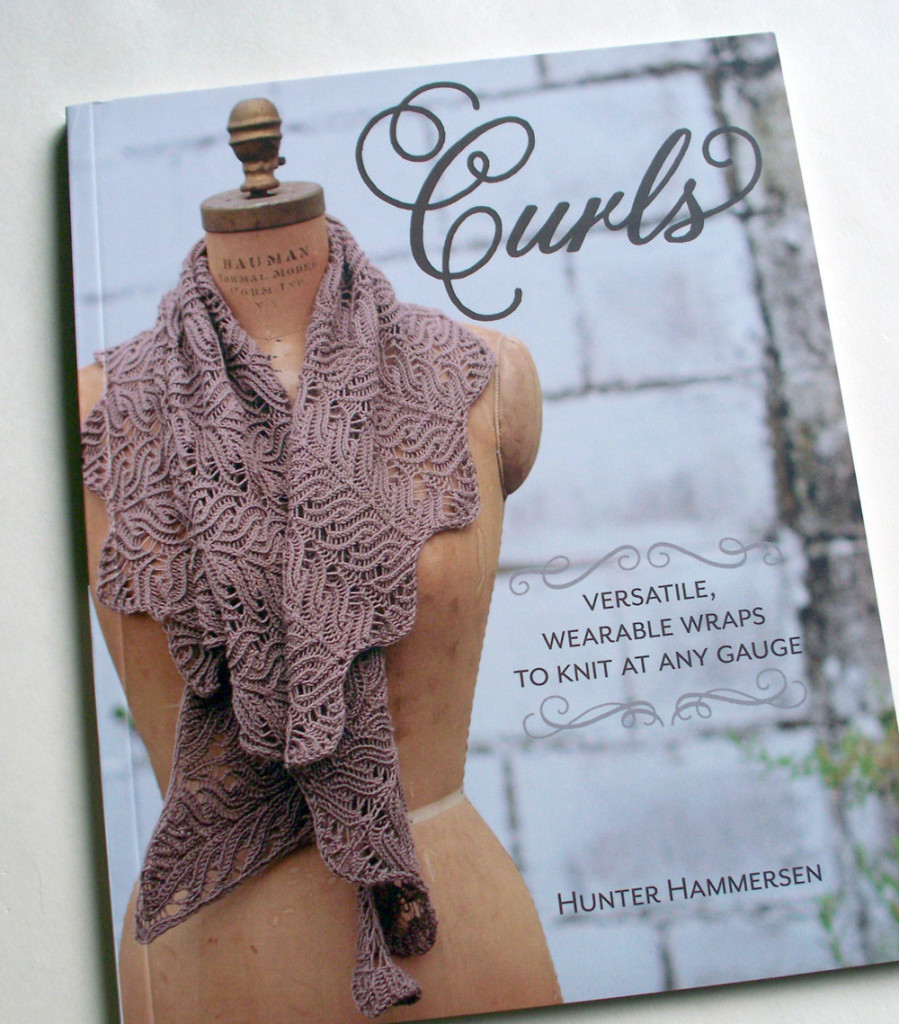 It's a copy of Curls: Versatile, Wearable Wraps to Knit at Any Gauge. Whee! So many pretty patterns.
For months now, I've had sneak peeks of the book-in-progress as Hunter and I collaborated on stitch maps for the electronic version of the book. I've even been knitting my own Curl.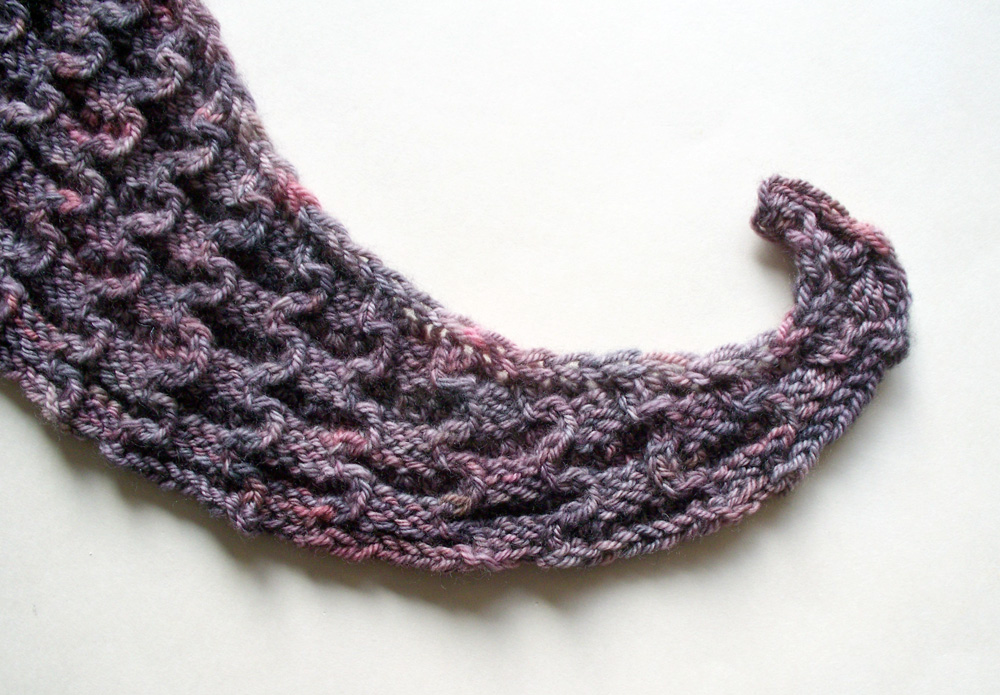 Truthfully? I finished the knitting weeks ago. (Ah, the advantages of early sneak peeks!) But it's been languishing since then, unblocked and unworn. More on that story in another blog post.
Back to the book… even with all those sneak peeks, even with a Curl practically done, I'm still thrilled that Hunter chose to share a physical copy of the book with me. There's just something special about sitting down with a paper book, slowing flipping the pages, savoring every photo. Don't you agree?
Actually, Hunter gave me TWO copies of the book. Want one? Comment on this blog post, and I'll choose a lucky winner at random next Monday, the 19th. Use your real email address when you comment so I can contact you, okay? (I won't use the email addresses for any other purpose, I promise!)
---